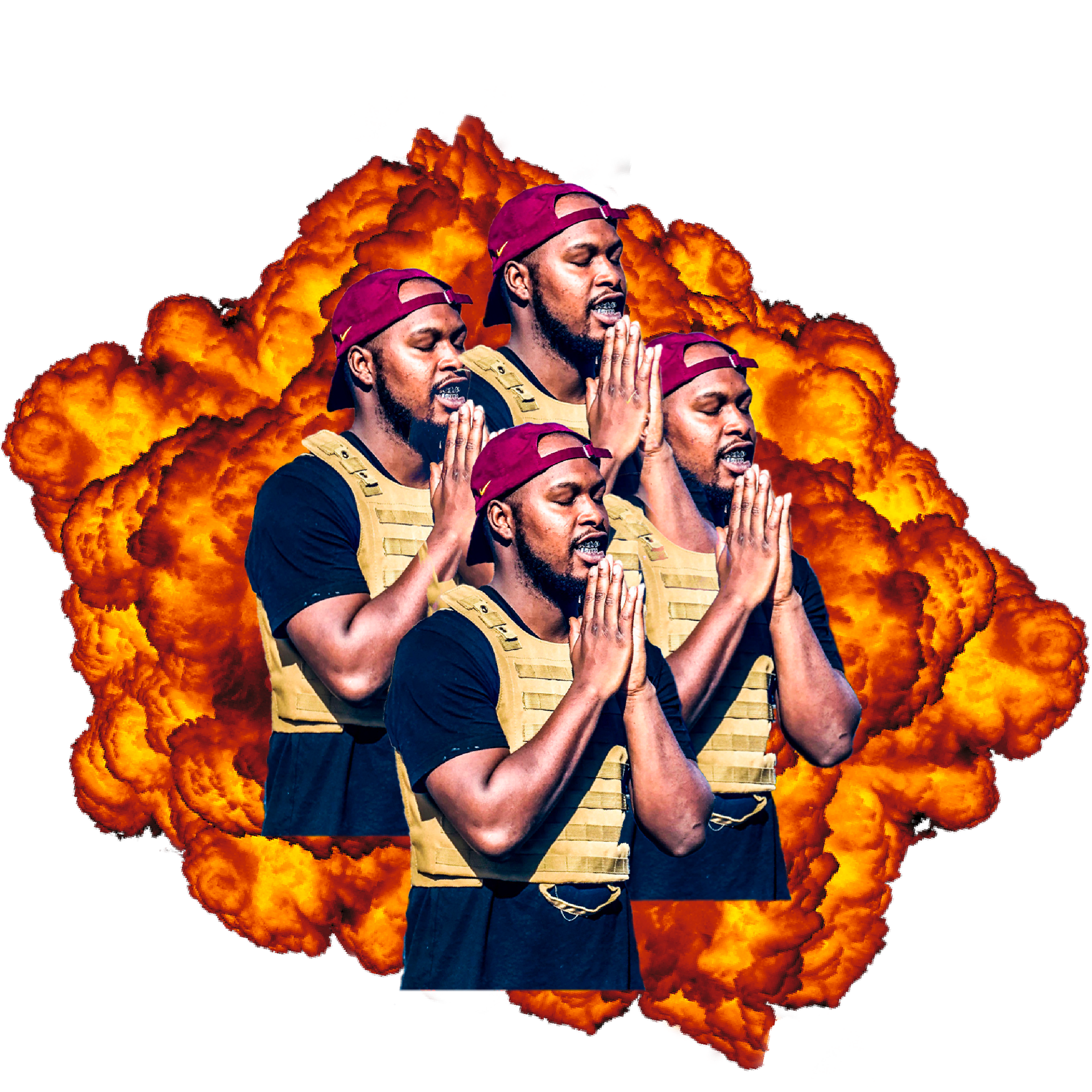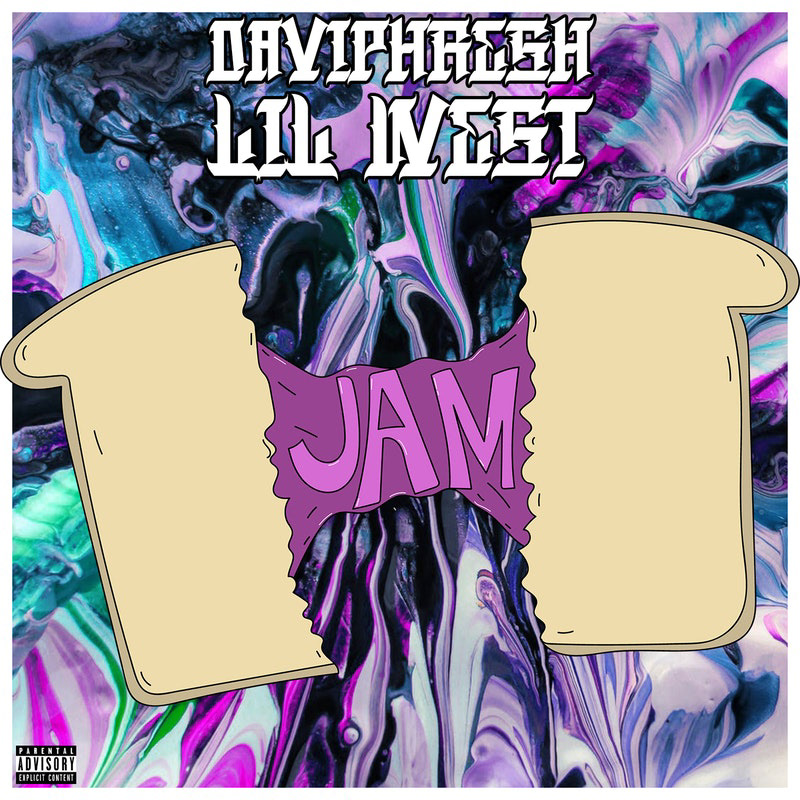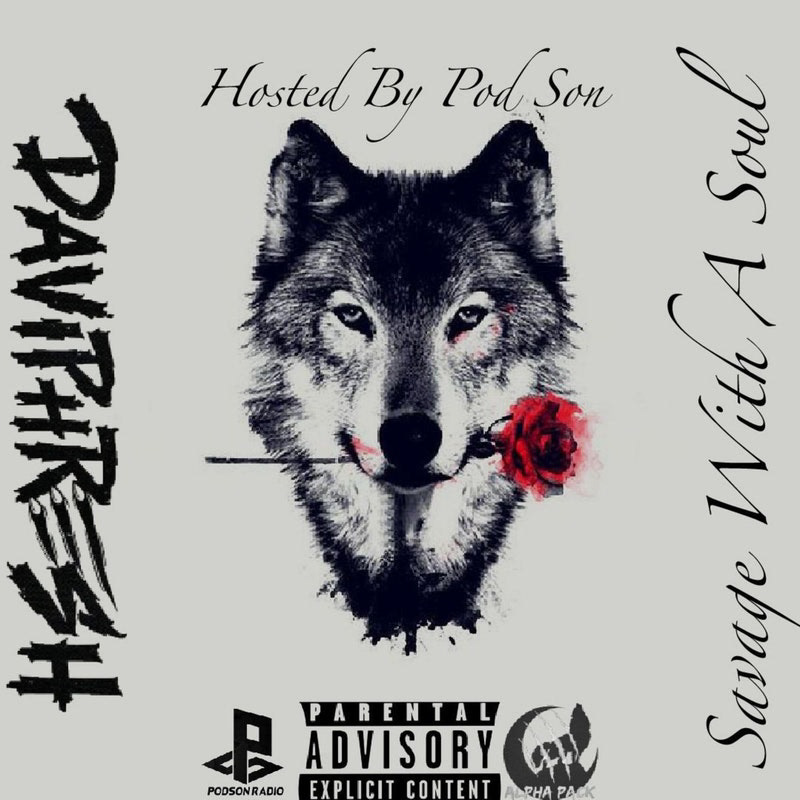 While Davie Roland aka Daviphresh carries inspiration from typical hip hop legends such as travis scott, drake and snoop dogg, it was actually his mother who taught him how to rap. as a result, daviphresh's artistic energy can truly be called homegrown. representing maryvale, arizona, daviphresh carries an unique, electric persona. songs like his popular hit "work it out" feature smooth yet aggressive rhyme schemes coupled with bouncy and hard hitting production. 
His debut album, A Tales of Two Wolves, acts as an introduction into the world of Daviphresh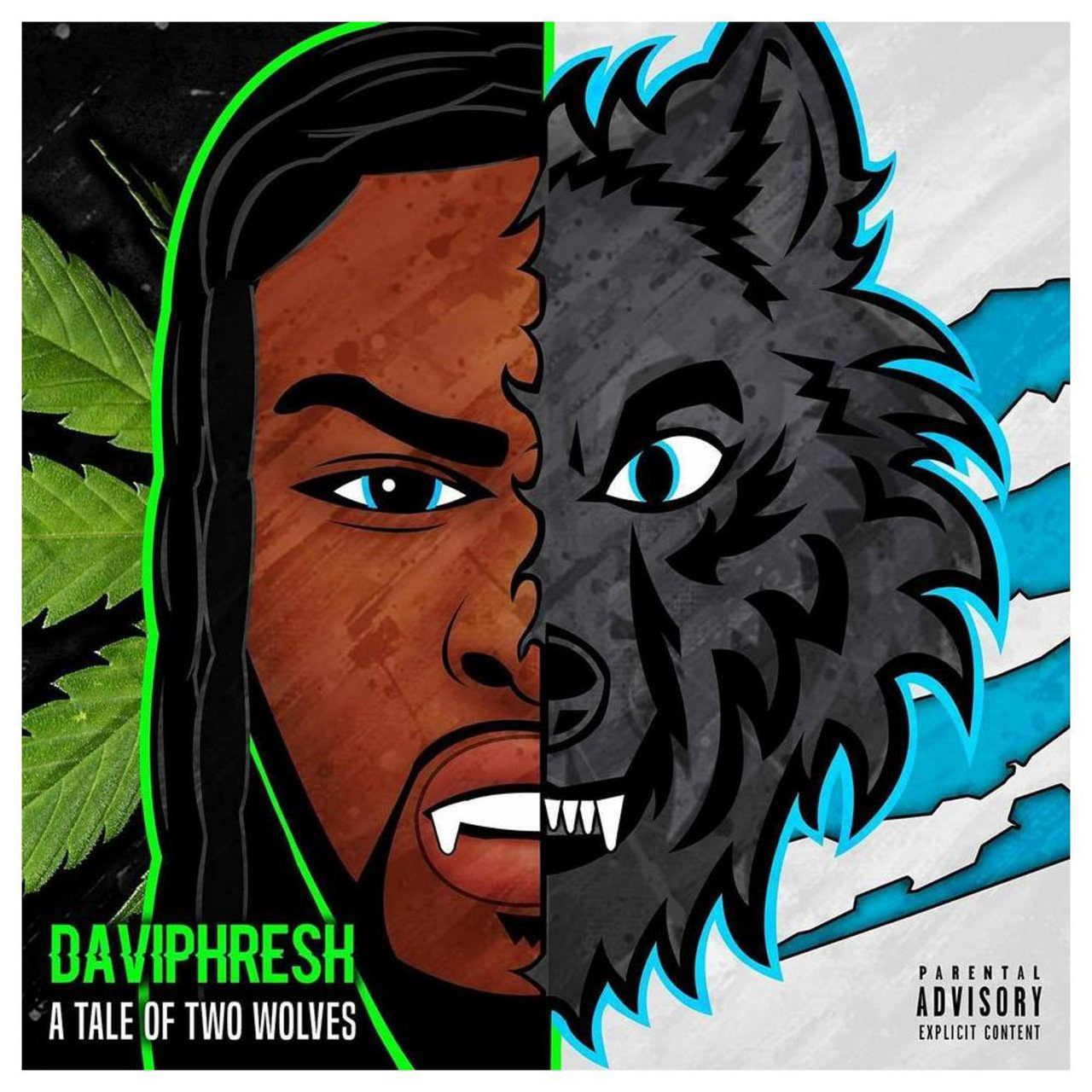 As he continues to spread his name, others are beginning to catch on to what Daviphresh has to offer. From headlining events in Flagstaff to being interviewed by the likes of Cannabis Cactus, Daviphresh has managed to build a name for himself through a combination of talent and hardwork. Never one to be greedy with his energy, Daviphresh founded Alpha Pack Music Group, helping artists like KXDVL and Youngg Dame step into the spotlight.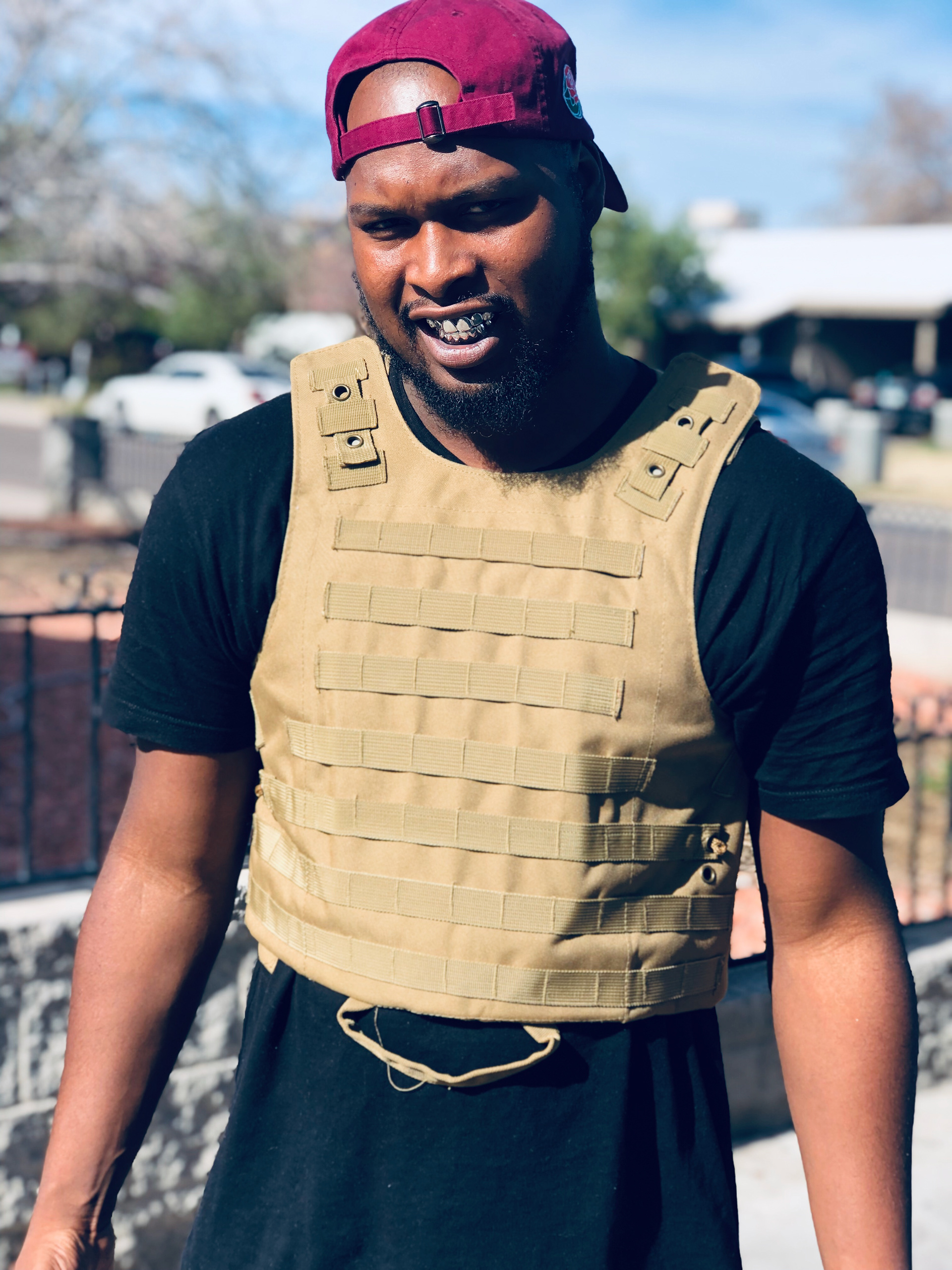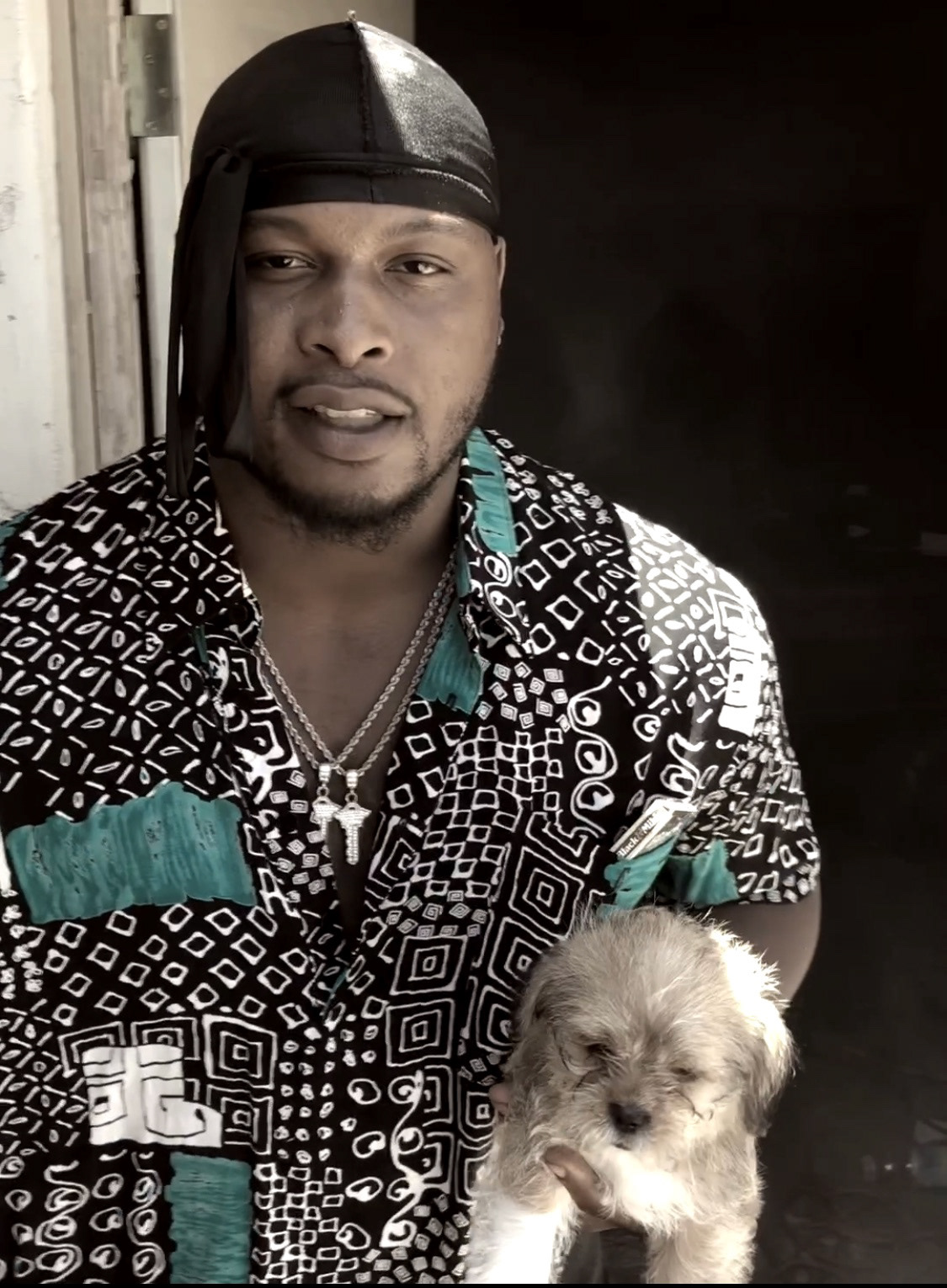 wanting to stand out from the rest, daviphresh holds true to himself, letting his original sound set him apart from the rest of the pack. With his team behind him and his dreams within his sights, Daviphresh only hopes to continue to harness his talent to carve out his place in the world of hip hop.